leading the way since 1993
Waywest Mechanical Ltd supplies heating, plumbing, HVAC,
and mechanical services to the construction industry
About Waywest Mechanical Ltd.
As owner, Matt Norman has assembled a core group of exceptionally talented trades people and Waywest Mechanical Ltd is regarded as a top-tier mechanical, heating, plumbing, and HVAC company serving Nanaimo and surrounding Vancouver Island. Our team has been chosen for various design build projects by both developers and engineers. Our company is continuously chosen to provide mechanical services from prominent custom home builders, and commercial contractors on Vancouver Island.
Tradesman Plumbers and Apprentices
Tradesman Pipe Fitters and Apprentices
Refrigeration Mechanics and Apprentices
Qualified HVAC Installers
Qualified Hydronic Heating Installers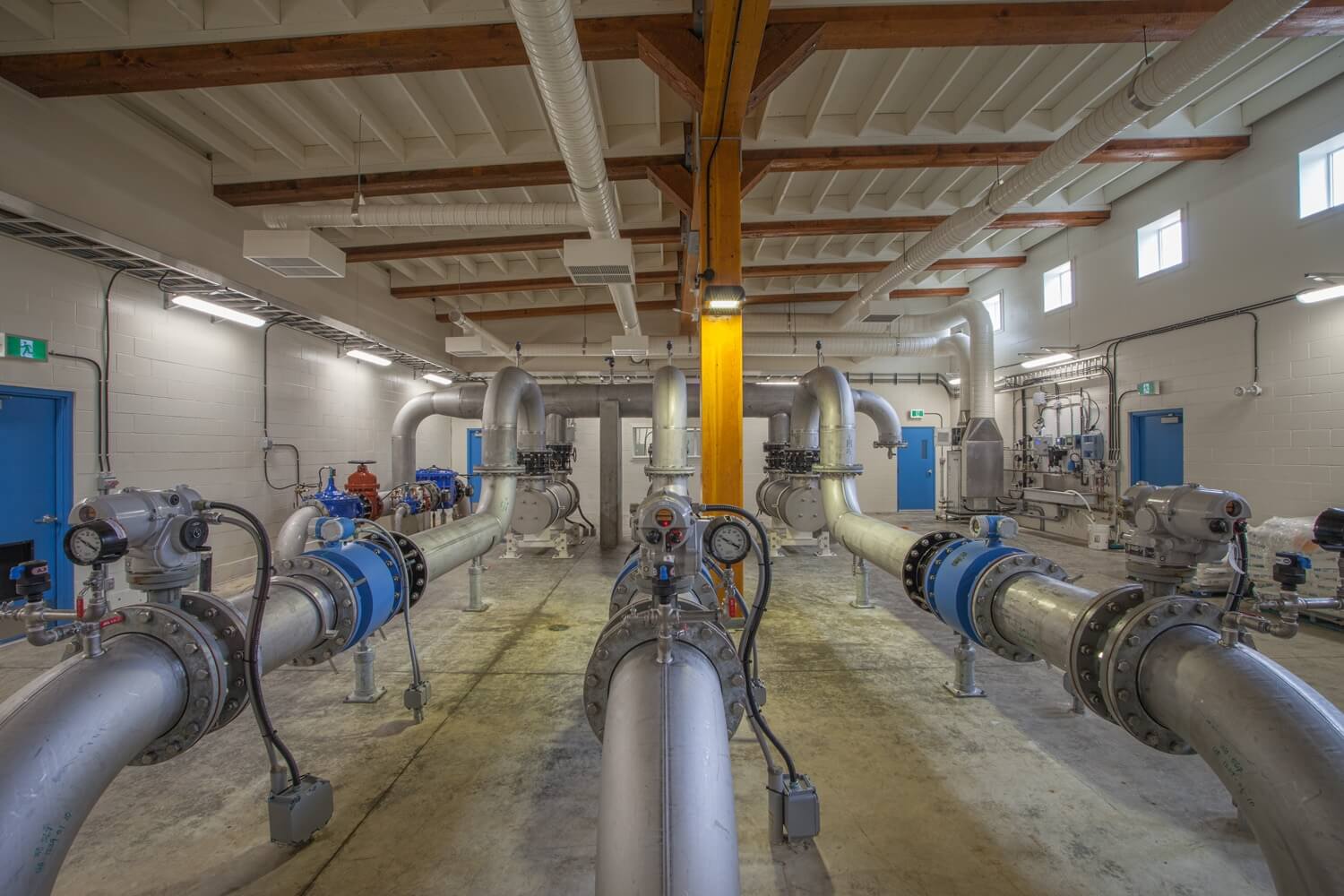 Got a job that needs the very best?
Contact us today and get started on your next project
3180 Galoway Gulch Road
Nanaimo, BC, V9R 7B8
We supply plumbing, HVAC, gas fitting, and mechanical services to the construction industry, serving Nanaimo and Vancouver Island since 1993.