Kiwanis Soroptimist Dining Room Addition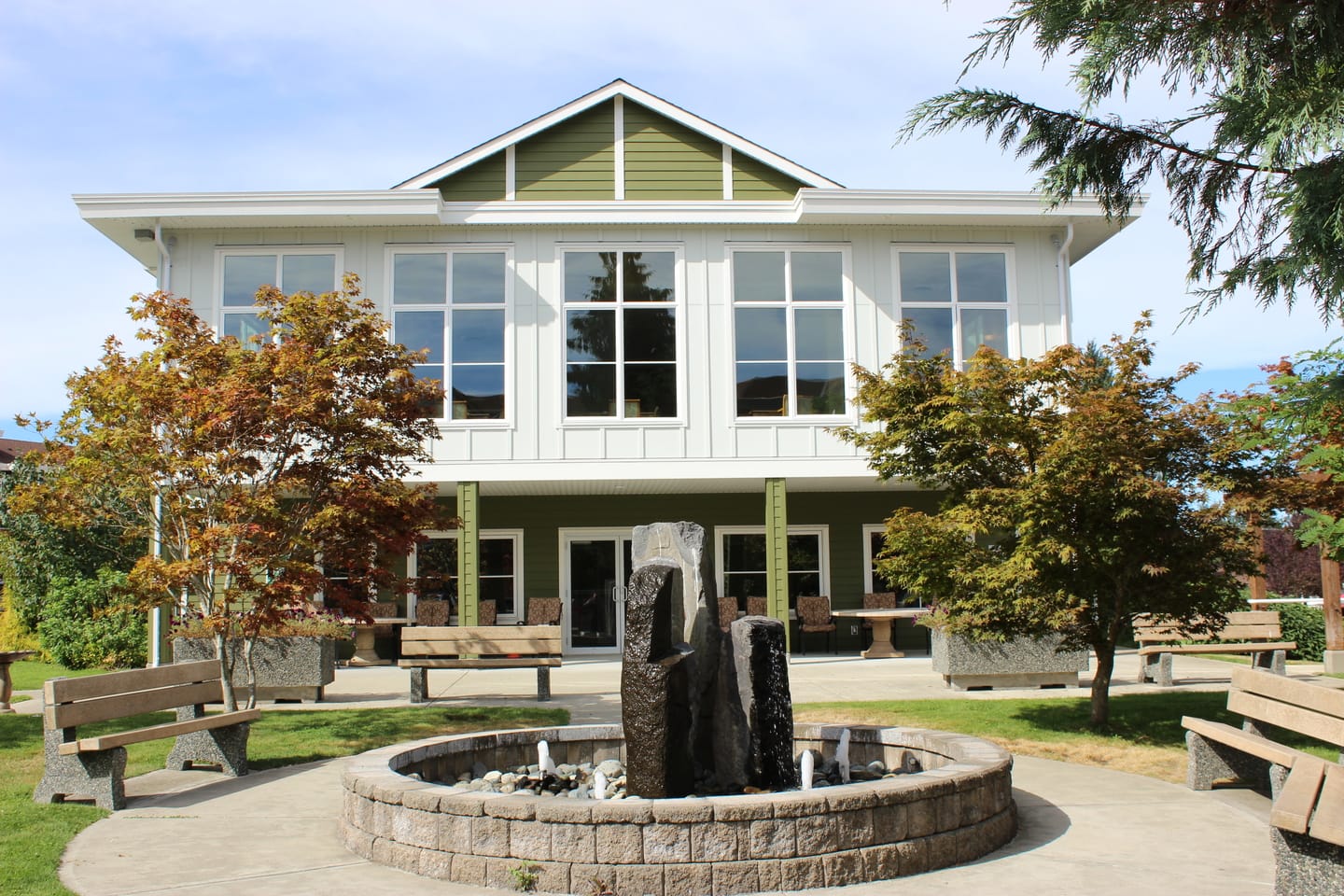 The Kiwanis Soroptimist dining room addition, expanded the existing dining room to include high ceilings, large windows, and an additional 1,500 sq. ft. of dining space. Part of this expansion project was to update the buildings plumbing and mechanical systems, for which, Waywest Mechanical Ltd. was contracted for their expertise in these areas.
Got a job that needs the very best?
Contact us today and get started on your next project
3180 Galoway Gulch Road
Nanaimo, BC, V9R 7B8
We supply plumbing, HVAC, gas fitting, and mechanical services to the construction industry, serving Nanaimo and Vancouver Island since 1993.