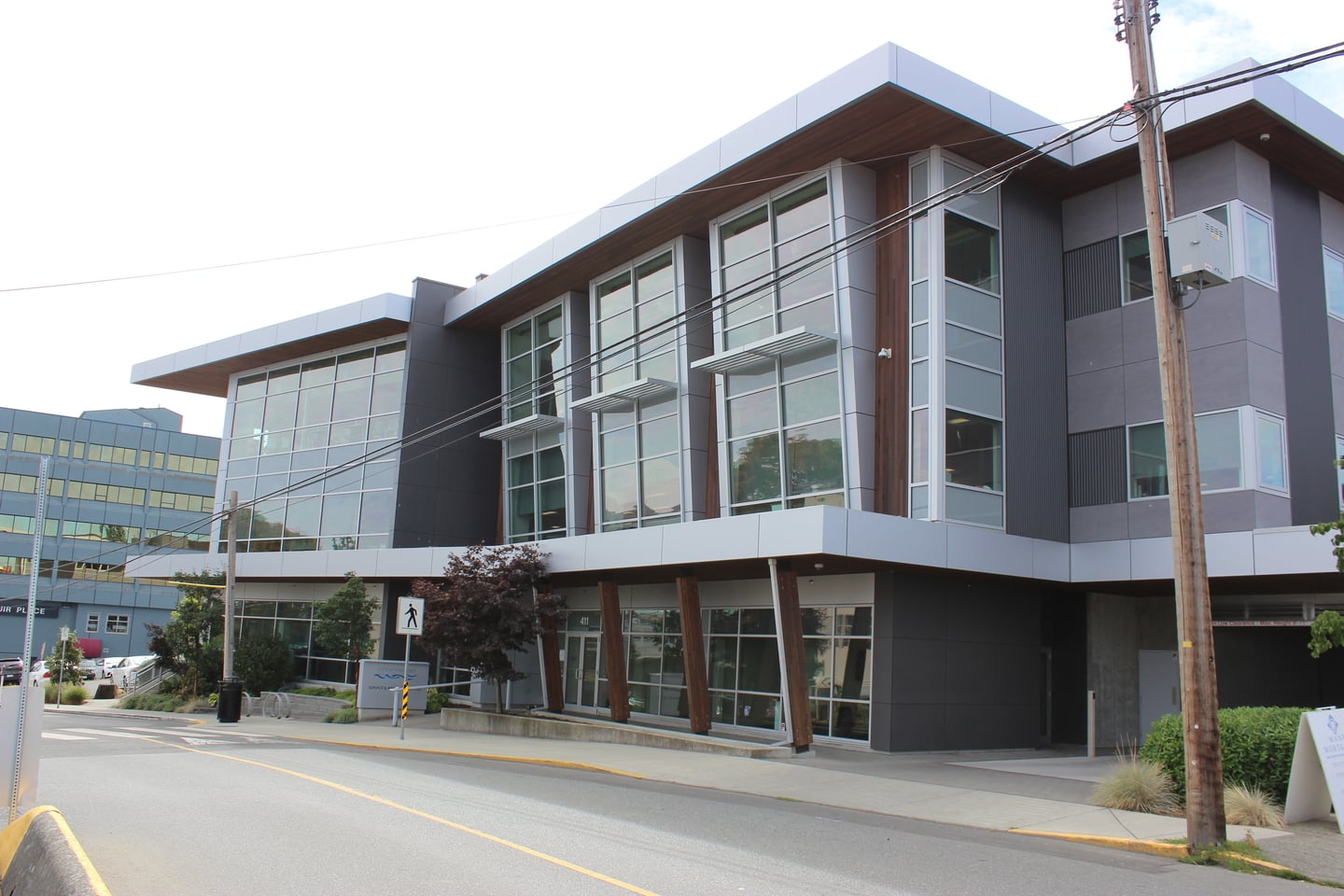 The new Nanaimo City hall Annex was a design build project. The new 3 storey 43,000 sq. ft. building includes offices for 200 staff across various departments. The building was built to LEED commercial gold standard certification, including seismic design standards. Waywest Mechanical Ltd. was honoured to provide full mechanical services for the state of the art building.
Got a job that needs the very best?
Contact us today and get started on your next project
3180 Galoway Gulch Road
Nanaimo, BC, V9R 7B8
We supply plumbing, HVAC, gas fitting, and mechanical services to the construction industry, serving Nanaimo and Vancouver Island since 1993.