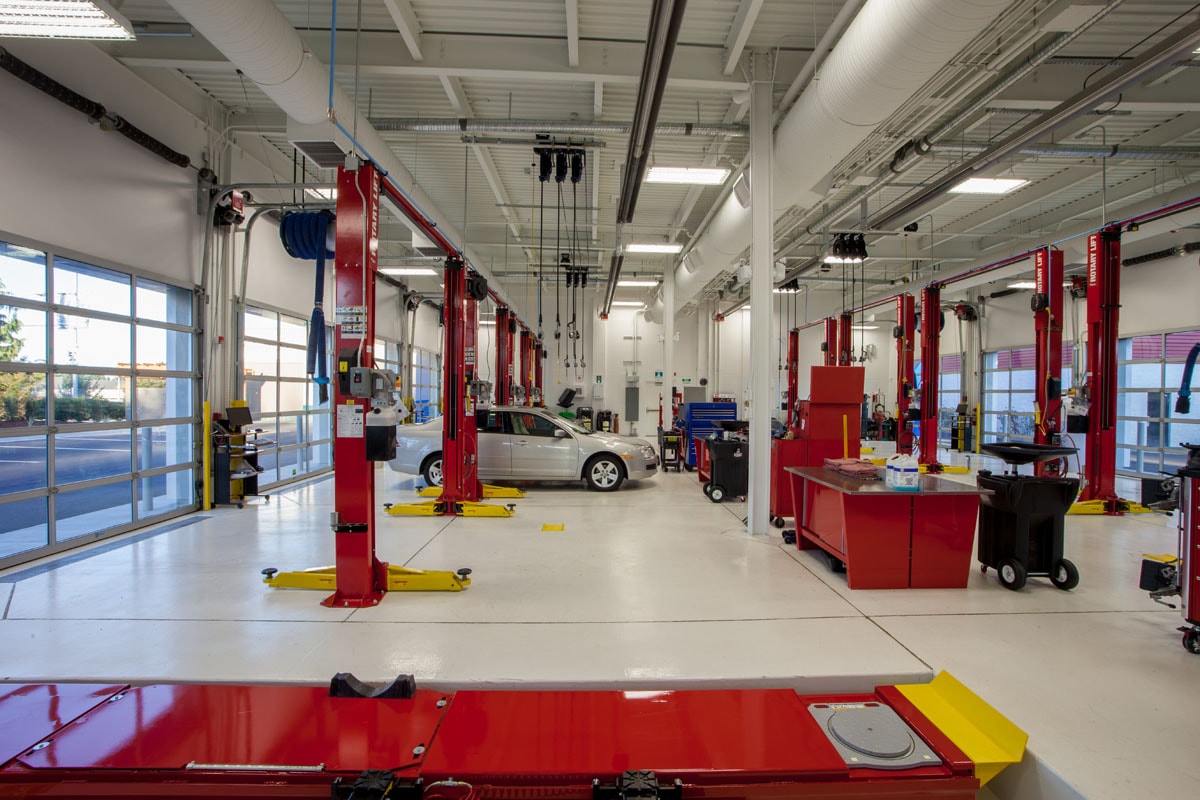 The new BCAA Auto Service Centre in Nanaimo, is a full-service auto repair shop, which includes 10 vehicle bays and a touchless carwash. The building is approximately 8,000 sq. ft.  We provided plumbing for the touchless carwash, bathrooms, and service shop. Waywest Mechanical Ltd. also provided full mechanical services including HVAC.
Got a job that needs the very best?
Contact us today and get started on your next project
3180 Galoway Gulch Road
Nanaimo, BC, V9R 7B8
We supply plumbing, HVAC, gas fitting, and mechanical services to the construction industry, serving Nanaimo and Vancouver Island since 1993.