Bainbridge Water Treatment Plant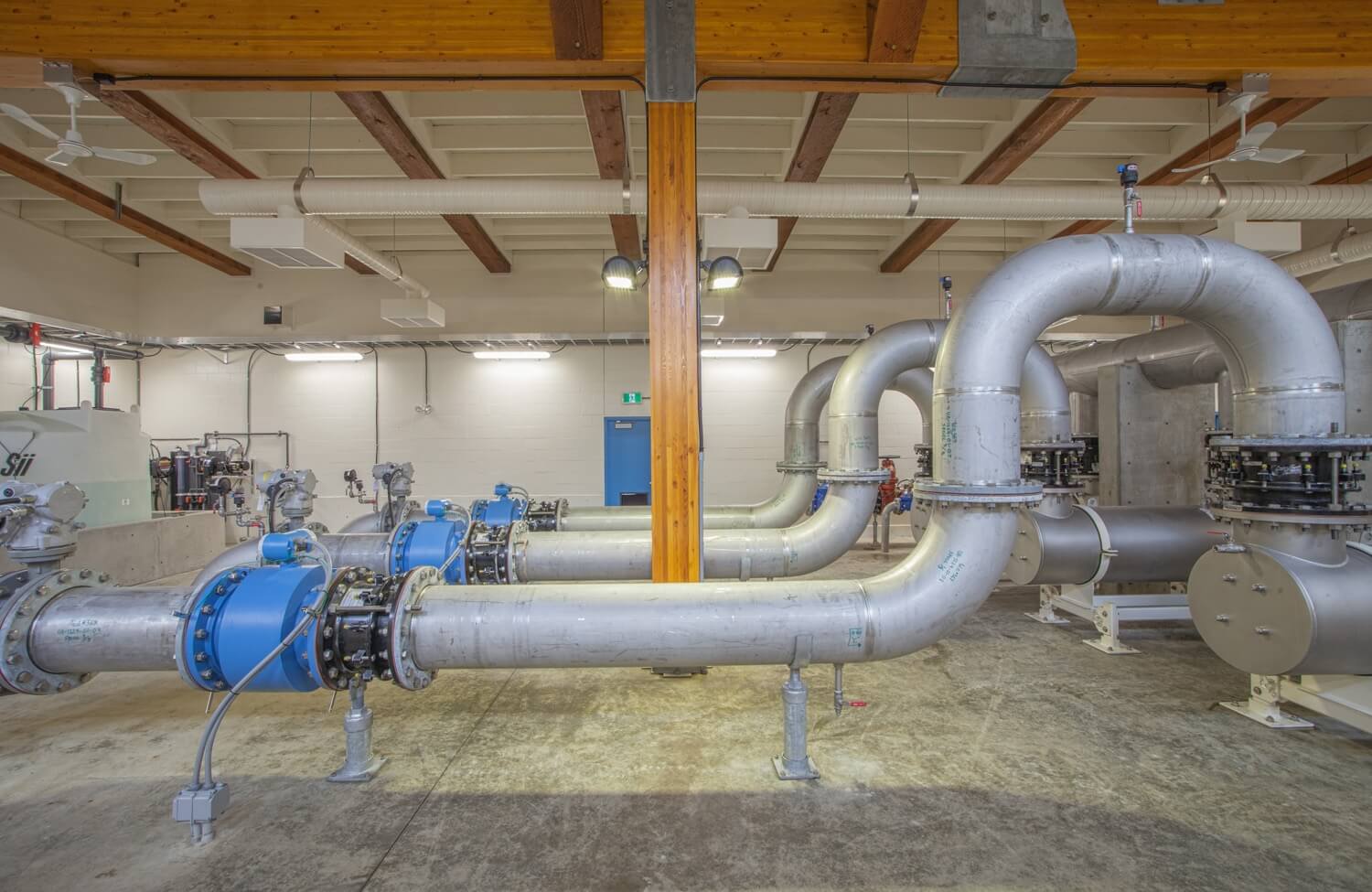 The Bainbridge Water Treatment Plant project provides the City of Port Alberni with a new building that replaced the old water treatment facility. The upgraded plant provides an ultraviolet light treatment process, onsite chlorine generation and injection system, and monitoring, analysis and control systems. Waywest Mechanical Ltd. provided full mechanical, plumbing, and pipe fitting services for this project.
Got a job that needs the very best?
Contact us today and get started on your next project
3180 Galoway Gulch Road
Nanaimo, BC, V9R 7B8
We supply plumbing, HVAC, gas fitting, and mechanical services to the construction industry, serving Nanaimo and Vancouver Island since 1993.