leading the way since 1993
Waywest Mechanical Ltd supplies heating, plumbing,
HVAC, and mechanical services to the construction industry
Commercial & Institutional
With experience, skilled tradesmen, and the knowledge to complete each job to industry standards, Waywest Mechanical Ltd. is the preferred mechanical contractor for many commercial and large institutional projects on Vancouver Island. We are fully-equipped, licensed, and certified to handle any commercial HVAC, hydronic heating, gas fitting, commercial plumbing, fire protection and chill water system for any new or existing commercial project.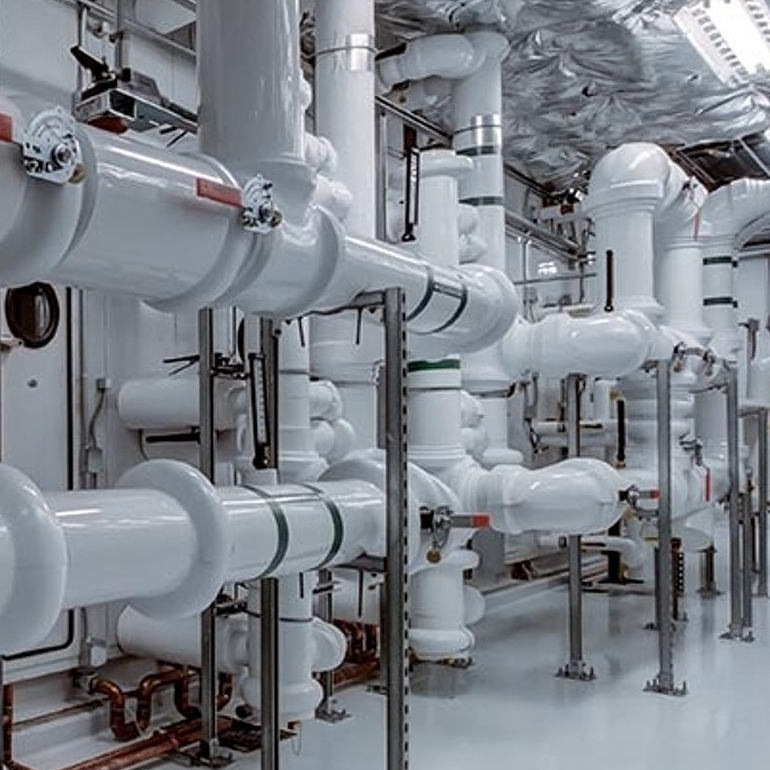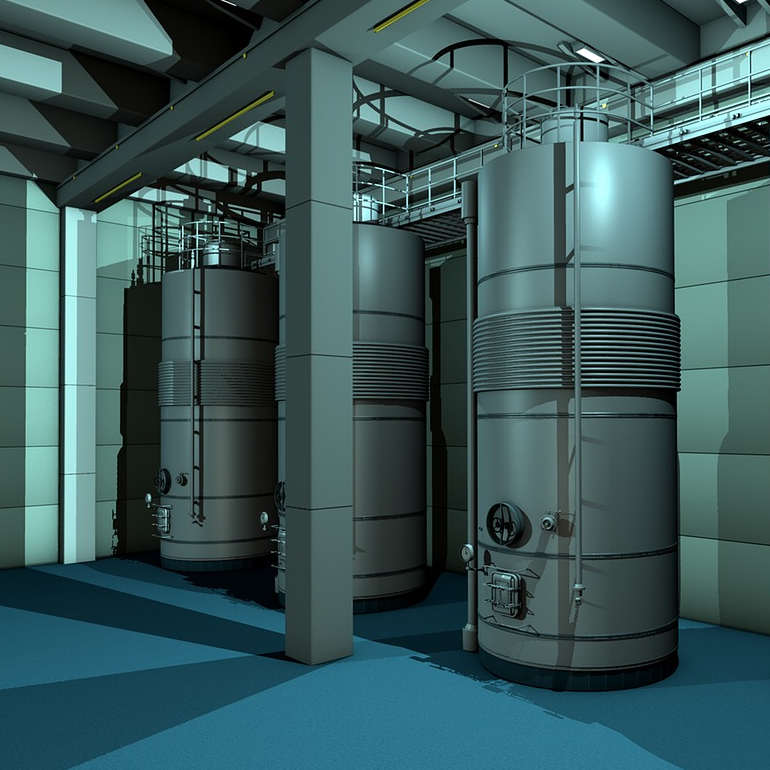 Industrial
Based in Nanaimo, BC, Waywest Mechanical Ltd. is a trusted specialist in large industrial projects. We have worked on a wide-variety of projects with local municipalities and treatment plants to ensure proper installation of treatment systems. We have a dedicated team who have the pipe fitting, gas fitting, and plumbing experience required for safe, effective and efficient installation of water treatment plants, potable water treatment stations, sanitary and storm pumping stations.
Residential
Waywest Mechanical Ltd. has been providing residential plumbing, gas, HVAC services to Nanaimo and Vancouver Island since 1993. Whether you are looking for a custom design build or seeking alternatives to traditional climate controls systems, we offer solutions to fit your unique needs. We are equipped to tackle multi-family homes, geothermal systems, radiant heating, custom design builds, plumbing, HVAC, tankless water heaters, fire protection and more.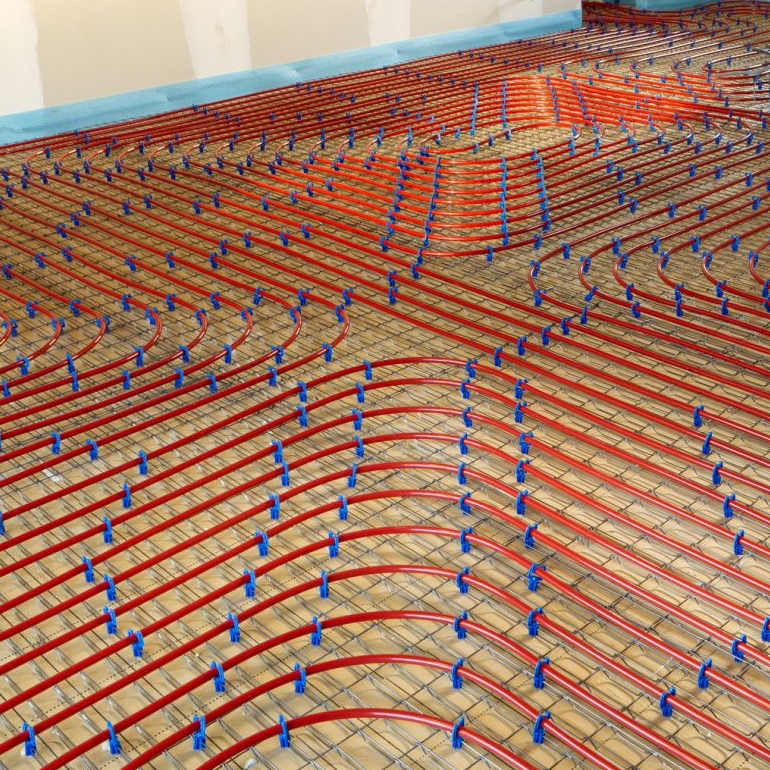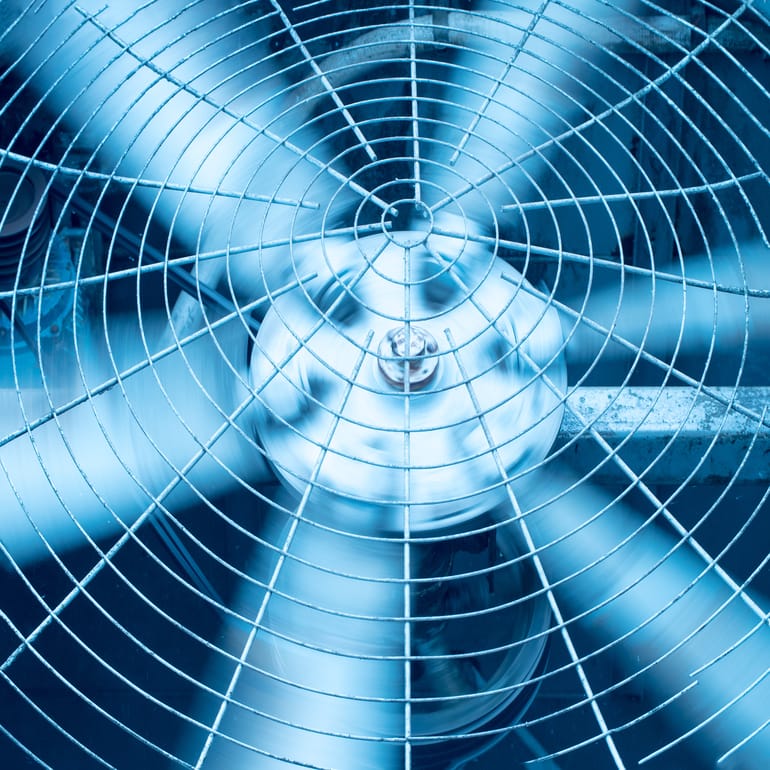 Waywest HVAC & Refrigeration
Heating, ventilation, and air conditioning (HVAC) is essential to providing comfort in your home or commercial space, ensuring proper temperature control, and maintaining indoor air quality control. We are proud to offer 24/7 emergency HVAC maintenance services for Vancouver Island in addition to our residential and commercial HVAC installation services. Waywest Mechanical Service Ltd. (a division of Waywest Mechanical Ltd.) employs qualified HVAC technicians to provide our customers with unparalleled service.
Shop & Fabrication
Waywest Mechanical Ltd. offers shop and fabrication services from our in-house metal shop. Do you require fabrication of custom heating ducts, need brackets or pipes welded? We can do that for you, and also offer pipe cutting and threading, welding, and can work with you on custom fabrication jobs.
We also have a variety of equipment and tool rentals available to help with your projects.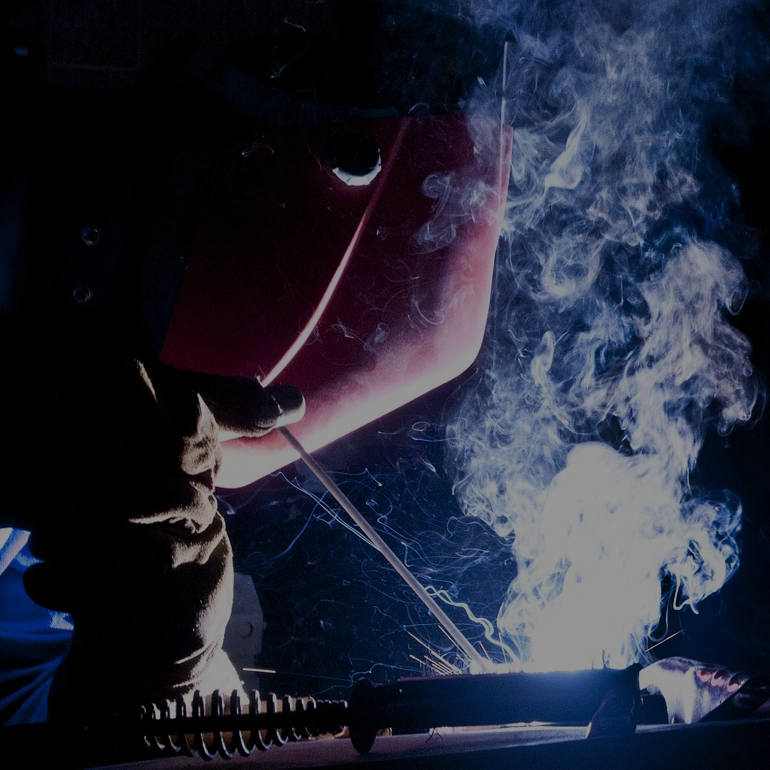 Got a job that needs the very best?
Contact us today and get started on your next project
3180 Galoway Gulch Road
Nanaimo, BC, V9R 7B8
We supply plumbing, HVAC, gas fitting, and mechanical services to the construction industry, serving Nanaimo and Vancouver Island since 1993.